Superior Vacation Rental Management
Our mission is simple: 
To make it easy, profitable, and enjoyable to own a vacation rental.
Launch Your Vacation Rental Business with the competitive advantages of a professional Vacation Rental Management Company
Not all Vacation Rental Managers are created equal. VALIBERA offers extra services that set us apart.
We attract new guests
We build a polished property listing on all top sites, complete with professional photography and unique description. We set guests up with everything they need to know to rest easy at your place, including how to access the property. We monitor the local demand both with smart dynamic pricing tools and manually to maximize your rental revenue.
We manage guest inquiries
and bookings
Whether the guests have a question about your vacation rental or needs some help during the booking process. We answer all of their inquiries — Our goal is to reach them within an appropriate time frame. This this leads to happier guests and adds up to more rental income, and a huge time savings for you.
We make sure that guests
loved their stay
We always make sure that your property is spotlessly clean and that we are on call in case any issues or questions arise. We always follow up on questions or any feedback to make it right. This process helps guests feel heard, makes them more likely to book your home again, and gets you positive ratings on Top booking sites.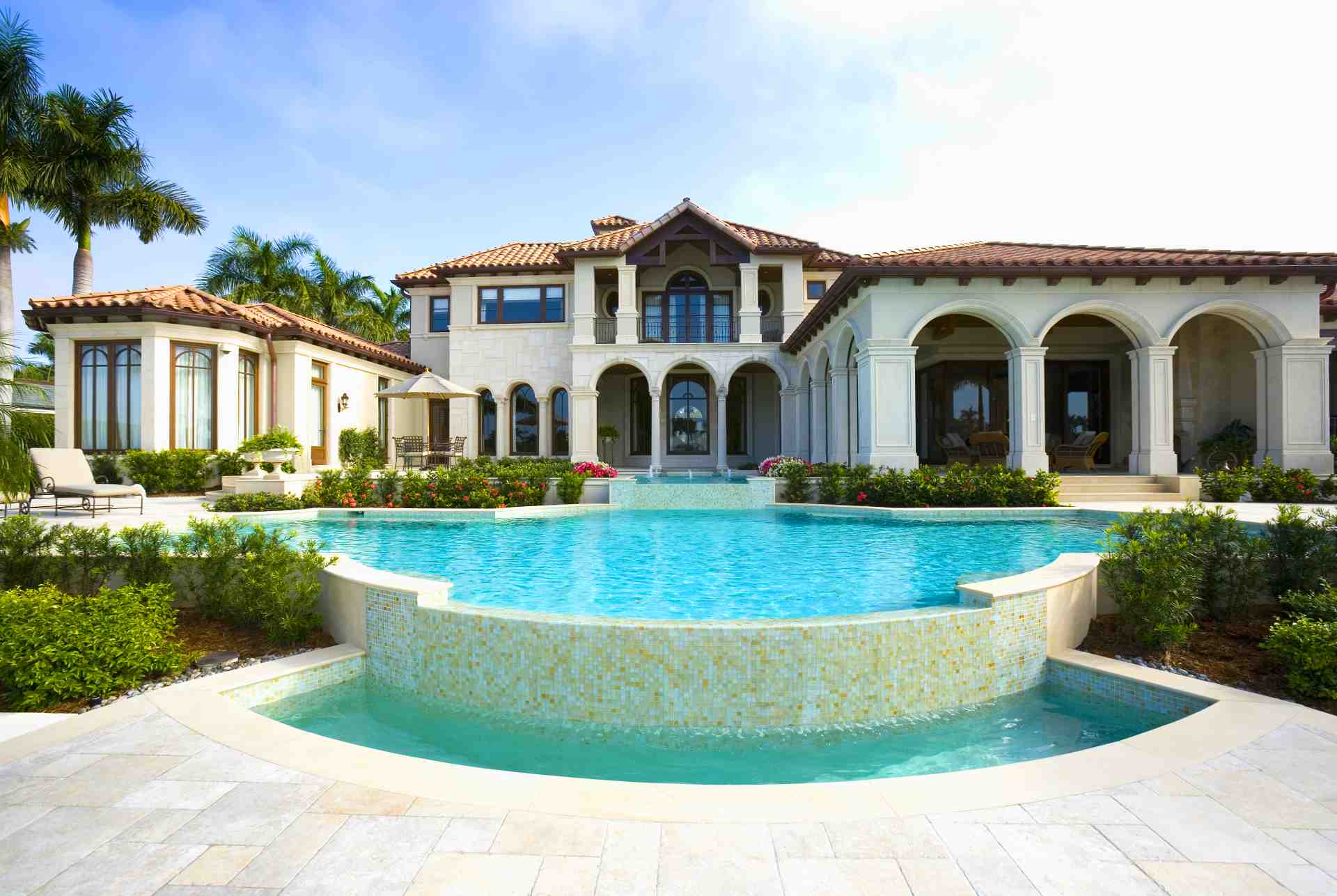 Give us a call at (239)-351-1144 or send us a message
and we'll get back to you soon.
By providing your number, you consent to receive automated text messages from Valibera and agree to our Privacy Policy. Message/data rates may apply. Consent to receive messages is not required to receive services.
Give us a call at (239)-351-1144 or send us a message and we'll get back to you soon.
By providing your number, you consent to receive automated text messages from Valibera and agree to our Privacy Policy. Message/data rates may apply. Consent to receive messages is not required to receive services.
We Only Make Money
When You Do
At Valibera, we only charge a fee on the basis what you make — and so we only make money when you do. It's mutually beneficial for us to book your home more nights, and give your guests incredible support so that they're excited to come back again.
See what Valibera as a Local Short Term Rental Management Company offers as benefits for you.
Valibera Partners with Top Vacation Rental Sites
Any Questions? We are here to help!
If you are simply looking for someone that will bring you more bookings while you take care of the rest, VALIBERA also offers an Online Listing Management Service, with a fixed affordable fee.
Here's what we get asked the most about how we work together.