Don't waste valuable time doing laundry.
Let VALIBERA take care of it, as many other
hosts in Naples already do.
Vacation Rental Home
Laundry Service
One of the most common issues in vacation rentals comes down to dirty laundry. The linens, sheets, and towels in your property are both a concern to you and your rental guests. You want to provide your guests with an excellent experience and keep them satisfied. But some of them will ruin your home textiles or take them or will even throw them into the garbage after they have soiled or damaged them. So you will be upset about this.
We understand that vacation rental hosts are busy people who don't want to worry about more things than they already have to. You just want guests to enjoy their time at your property and go home happy. That's why we're here. With our Airbnb Laundry Service you can focus on doing what you do best without stressing over.
Laundry Service for Airbnb: Wash, Dry & Fold
In the United States alone vacation rental properties contain an estimated $500 million worth of linens including towels, sheets, and bath mats. Vacationers spend every day injuring, staining, and ruining their bedding. In fact, a high percentage of damage to linens goes unreported because guests simply want to avoid confrontation.
This can be upsetting when you know how expensive high-quality linens are and the time it takes to plan, purchase and replace them. Some Airbnb owners have even gone so far as to buy new bedding every few weeks in order to maintain their super host status and not lose it to negative reviews due to damaged or soiled bedding and towels. Of course, this is an extreme example of the problem.
Despite all that planning, buying, and replacing linens can be exhausting for many vacation rental hosts. With VALIBERA's Vacation Rental Laundry Service you only need to focus on your essential tasks like taking bookings, communicating with guests and cleaning the vacation rental, and thinking about your guests having a great time in your vacation rental. We'll handle the rest.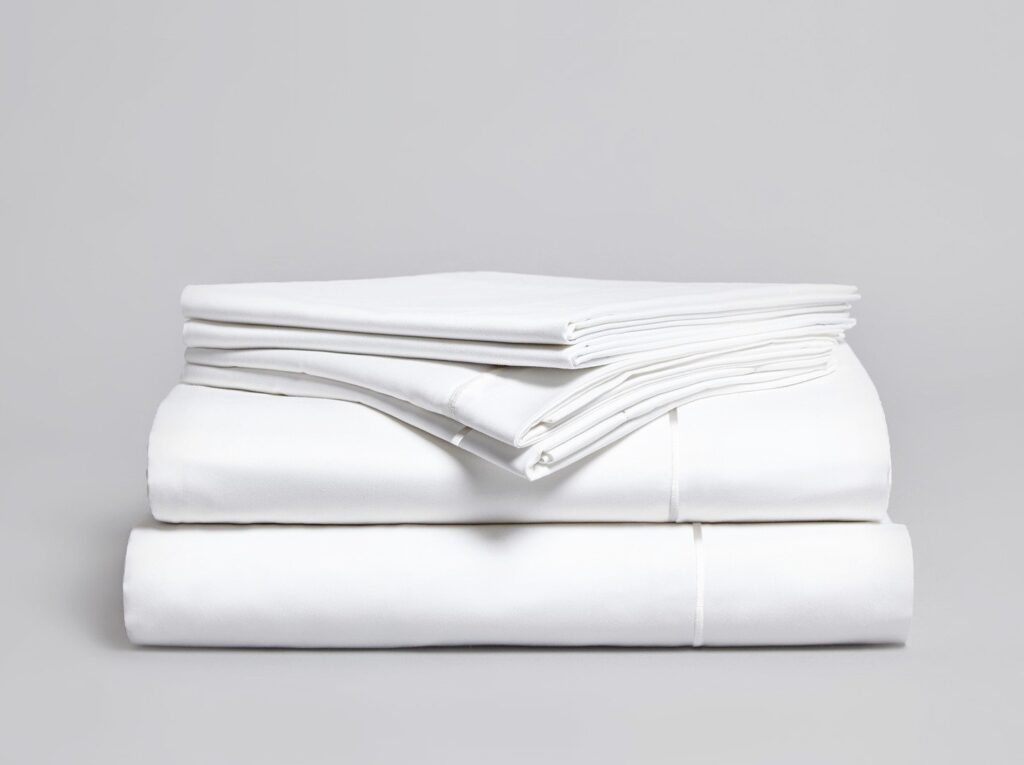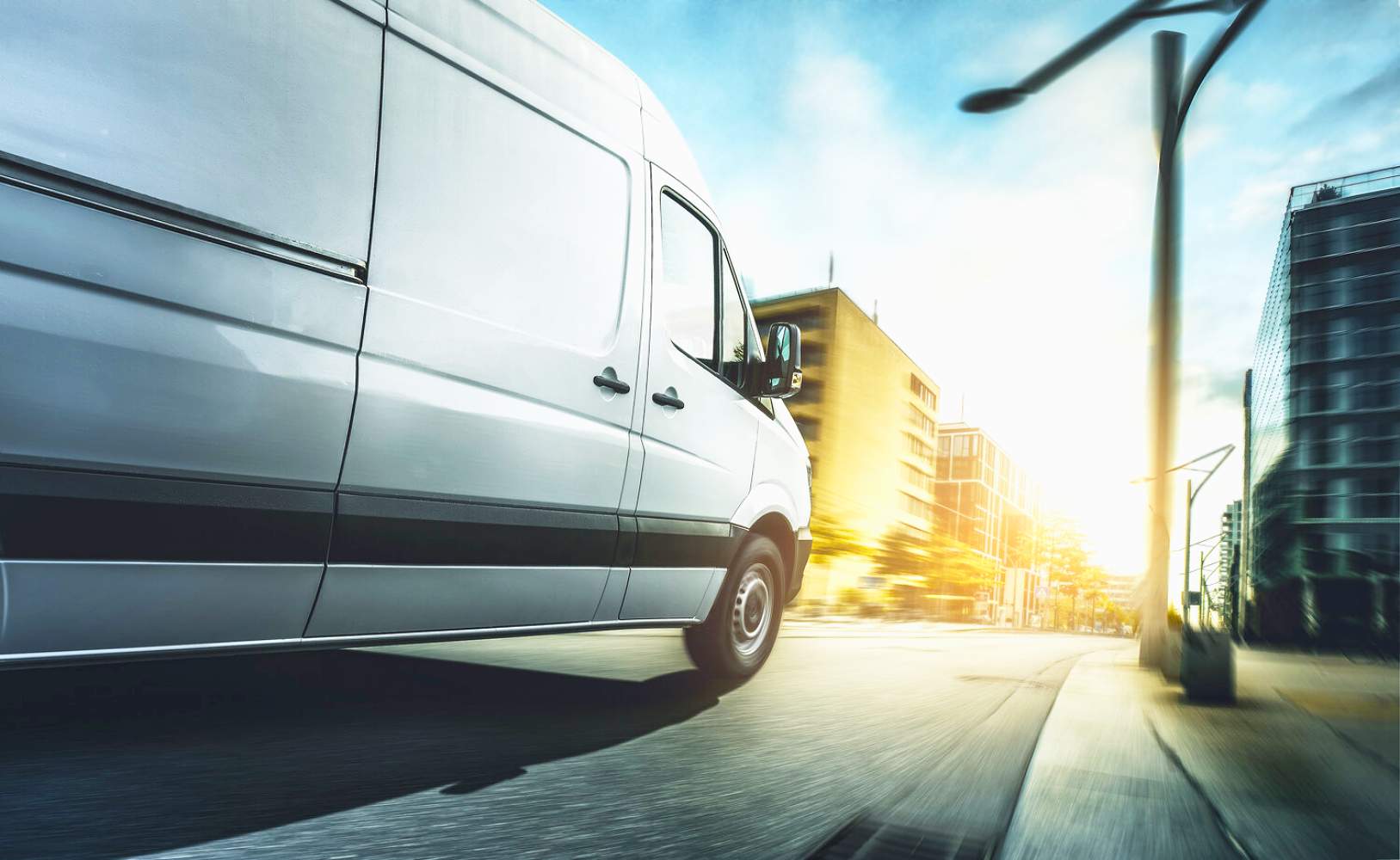 Laundry Pick-up
and Delivery
Replacing damaged or missing linens can get expensive. if you leave lower quality or older bed linens and towels into your vacation rental guests will complain and post negative reviews which hurts your business in the long run.
And besides, that to wash, dry, and fold all the bed sheets and towels takes longer than it takes to clean the whole house. so you're paying people to sit and wait for the machine to finish up. And what happens when the washer and dryer quit working on the day where you have one guest checking out in the morning and other guests arriving just a few hours later? Then you are under pressure. This is just one of the many problems that overwhelm hosts or cleaning companies as well.
Valibera offers a simple and efficient solution to exactly these problems for homeowners and cleaning companies: Airbnb Laundry Service.
Vacation Rental
Linen Service
Towel and Linen Service for Airbnb hosts
We own all of our linens and towels and provide high-quality hotel-like linens. For all of the properties, we manage as Vacation Rental Management Company, linens and towels are commercially laundered in our own facility. Our team provides each home with a clean set at the turnover and haul the dirty ones away. That's exactly how we handle houses that we don't manage, but the homeowners themselves. We provide them with fresh linens and towels and take the dirty ones with us. If the homeowners wish to have their own laundry done, we are also very happy to just provide the Laundry pickup and delivery service for them.
There's no wear and tear on your machines and no water and electricity used at your property to do laundry. We also understand and expect to have a certain amount of loss related to damage and theft, it's just part of the business.
When our customers use our bed linen and towels, they do not have to replace them themselves. We replace them at our expense.
And in this way, your guests are also happy knowing they receive fresh high-quality hotel-like linens at their vacation rentals. 
Here are some reasons why you should consider using our Airbnb laundry service for your vacation rental:
Ready to get started with VALIBERA's Laundry Service for Your Vacation Rental?
Valibera's Vacation Rental Laundry Service offers the highest quality, dependable Airbnb laundry service for vacation rental properties in Naples, FL. We offer a complete solution from laundry to replacement of linens lost or damaged by your guests. So you never have to worry about replacing linens and towels and the associated costs again. 
Call us today for a free quote at (239) 351-1144 or you can also email us at laundry@valibera.com or fill out the online contact form below.
Don't worry about
fresh linens anymore
Get in touch and let us handle the laundry for your vacation rental. Call us at (239) 351-1144 or send a message.
By providing your number, you consent to receive automated text messages from Valibera and agree to our Privacy Policy. Message/data rates may apply. Consent to receive messages is not required to receive services.
Don't worry about
fresh linens anymore
Get in touch and let us handle the laundry for your vacation rental.
Call us at (239) 351-1144 or send a message.
By providing your number, you consent to receive automated text messages from Valibera and agree to our Privacy Policy. Message/data rates may apply. Consent to receive messages is not required to receive services.
Airbnb Laundry Service FAQ
Below are some frequently asked questions and information about our services. 
Please feel free to get in touch with us with any additional questions you may have.